So did anybody else spend their Christmas period binge-watching Bridgerton in it's entirety? I swear, I went from talking like a Northern chav to one of the high society's well-seasoned debutantes in almost a few minutes. The problem I've found, is that I just can't stop! Between the beautiful high fashion, the use of proper English (R.I.P 'LMFAO') and the very sexy high society men (who happen to get shirtless quite often ♡) sorry Topher; I was pretty damned hooked.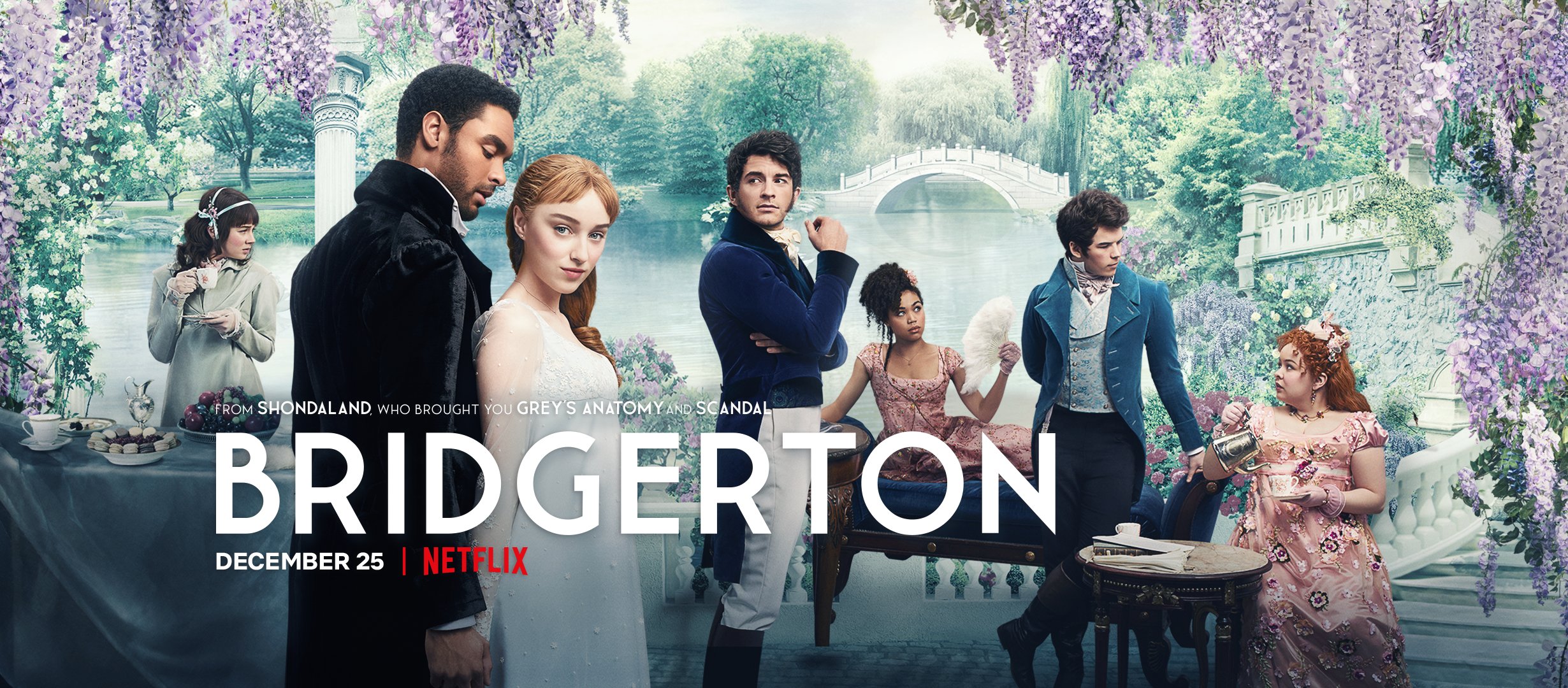 Seriously, get ready to fall in love with the show. Anticipation for Season 2 has already begun though it's looking like it could be arriving on our screens at the end of 2021.
But the whole series got me thinking about novels I read growing up – the novels that helped shaped me into the woman (god that makes me feel old) I've become today. It was Jane Austen's inspirational women who moulded the foundations of my morals and expectations. Characters such as Elizabeth Bennett and Emma Woodhouse instilled a strong Feminist vibe in me; helping me to understand that people can be so much more than they want to be. It's a truly inspirational message for the younger audience to have.
Free Jane Austen Quote Wallpapers
As you can see, my thoughts pretty much became me researching some of my favourite quotes from the books. There is such intelligence and courage in Austen's characters. They're bold and feisty; unafraid to stand up for their thoughts and feelings – even in a time where women were seen rather heard.
I created these wallpapers yesterday afternoon as part of a 12-piece collection I've now added to my newly created Etsy page. The wallpapers can be opened in a new tab and saved, ready to be added to your phone screen. They should would with virtually any phone model but if you have any problems, let me know!
I'm taking a little bit of a risk here, but if you would like to support me and the work I do away from my 9-5 job, please consider buying the full set over on my Etsy. The pack of 12 retails for £1.80 and I would be eternally grateful to anyone who lets me know what they think of these – and whether I should do any more.